Kamado Joe BBQs
Take kamado style cooking to the next level with Kamado Joe grills. Born from an Asian cooking tradition, kamado style ceramic grills replicate wood oven cooking. The design allows for perfect airflow, evenly distributing heat and flavor.
Explore
Kamado Joe Fuel
Made from premium hardwood, Kamado Joe fuel is perfect for those craving excpetional flavor and longer burn times. The high-ranked quality of the charcoal provides decadent smoke, resulting in unmatched food flavor.
Explore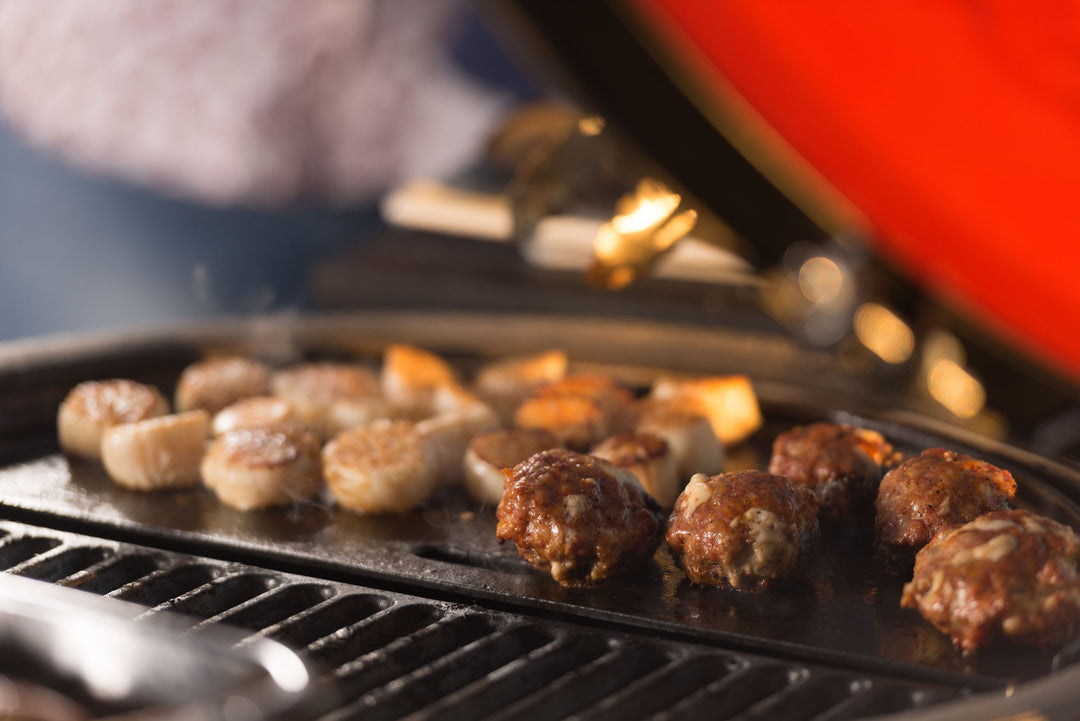 Kamado Joe Accessories
Shop Kamado Joe grill accessories collection for a complete selection of grill and smoker accessories suited for every type of our ceramic Kamado Joe smoker grills, whether it's Joe Jr, Classic Joe or Big Joe.
Explore
This section doesn't currently include any content. Add content to this section using the sidebar.