This section doesn't currently include any content. Add content to this section using the sidebar.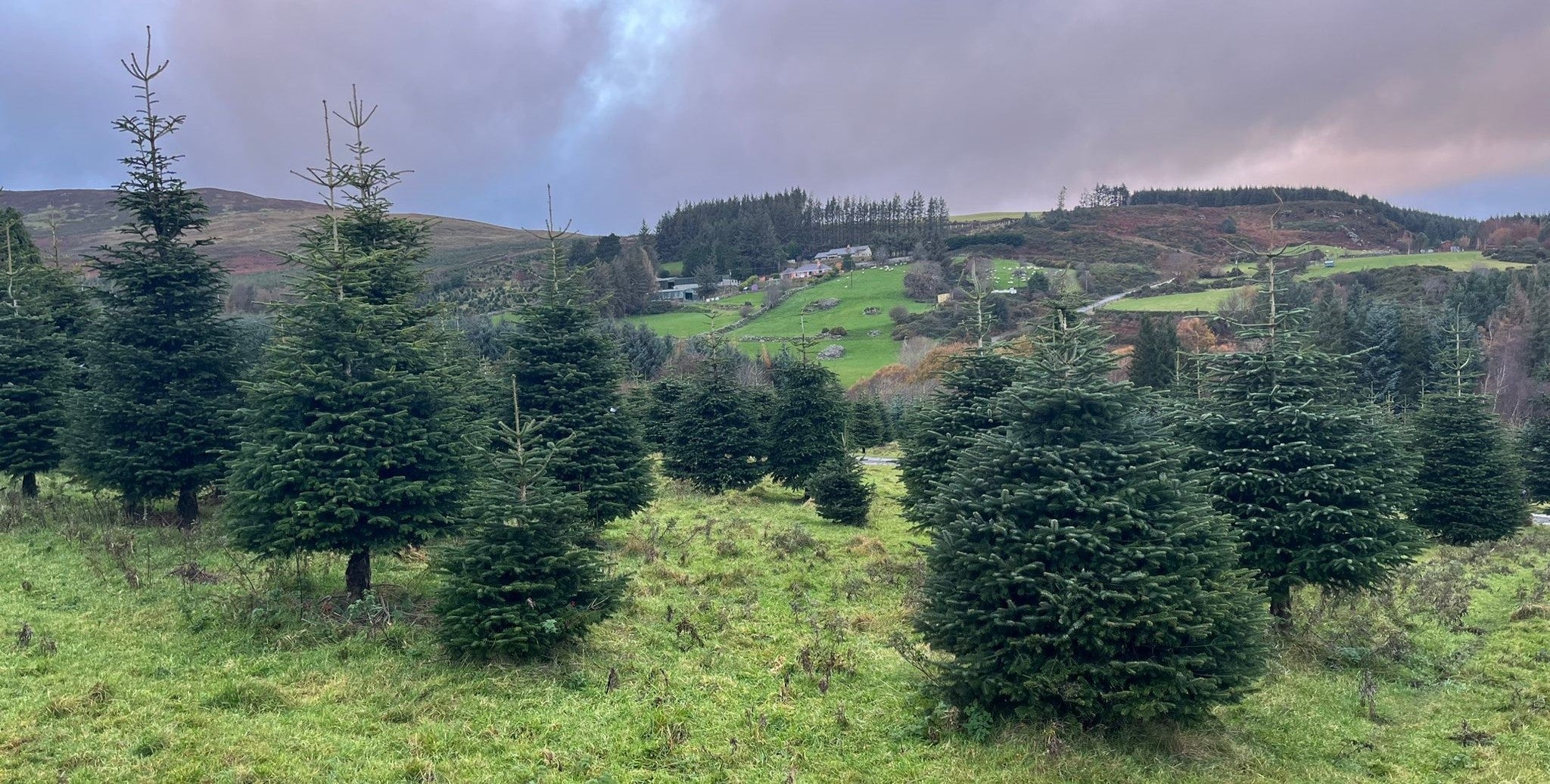 FRESH WICKLOW GROWN CHRISTMAS TREES Let's save you a phonecall
We do not provide a landscaping service but we have some cards on site of local providers.
Yes your dog is more than welcome, although he may have to play with Keyser.
Opening Hours
Monday - Friday 9am - 5pm
Saturday - 9am - 5pm
Sunday 10am - 5pm
We do not supply stone, sleepers or edging at Windyridge.
We have a team of Horticulturalists who are more than happy to answer your questions. It is best to pay us a visit for planting advice.